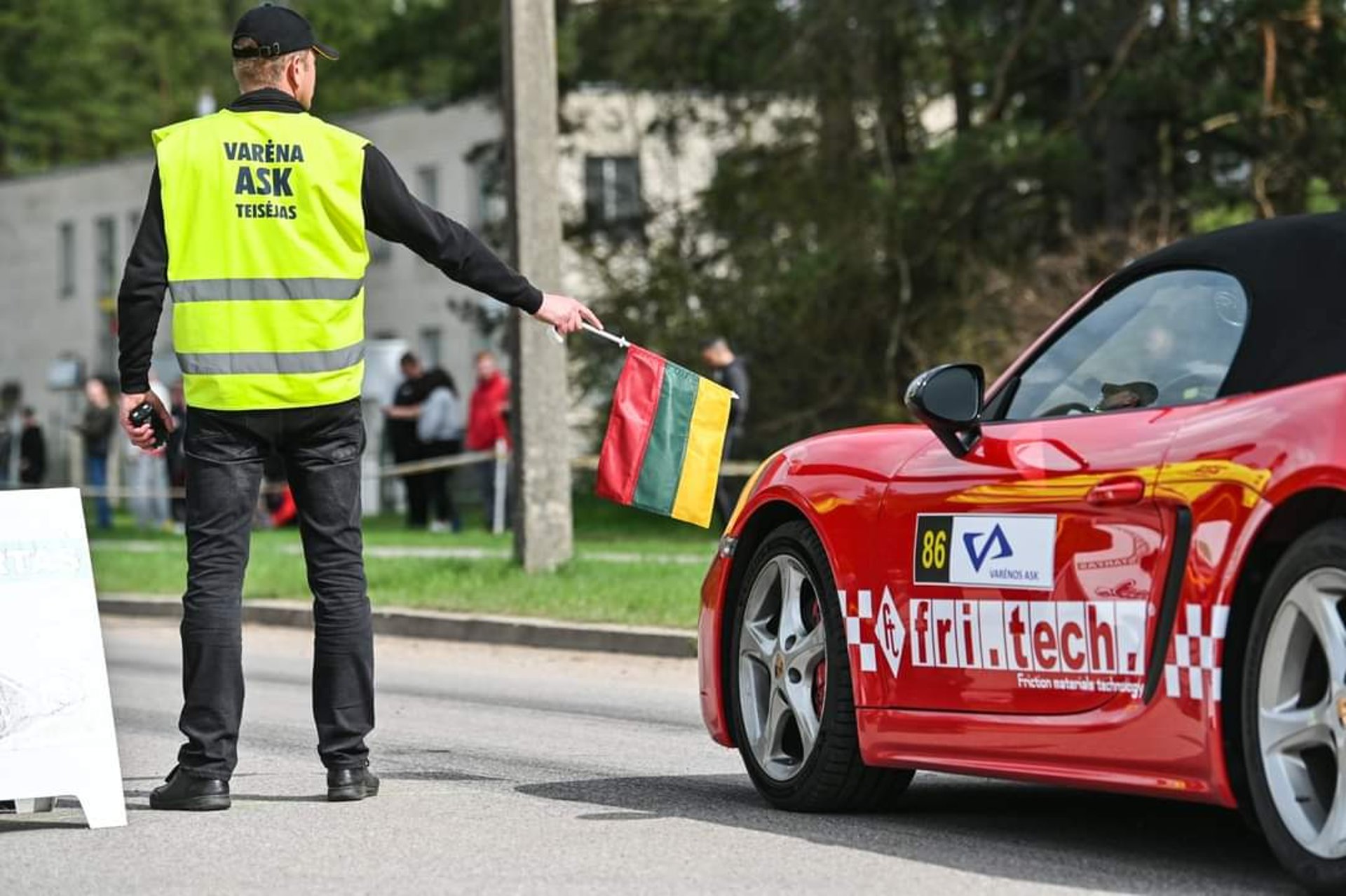 Your result — Our priority!
Fri.tech. racing brake pads
Premium technological decision for modern racing
After receiving numerous requests from the racing car sector, experienced specialists who worked in the field of new car component production founded Fri.tech in Italy in 1994.
In collaboration with elite racing teams, Fri.tech. developed unique friction materials - R60 and R80, the majority of which are composed of organic materials, thus revolutionizing the market of sports brake pads.
Fri.tech. has developed sports brake pads that are more environmentally friendly and at the same time have extremely good technical properties, which are very important in motorsport.
These pads are suitable for racing that requires extreme performance as they have a strong initial braking at low disc temperatures and an even stronger braking at high disc temperatures.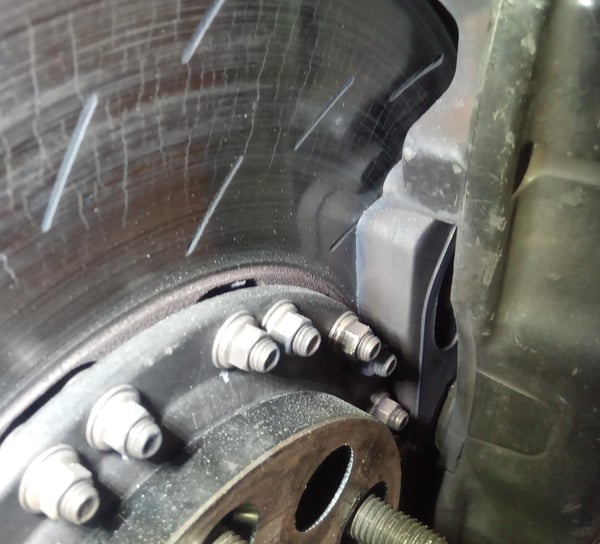 Wide range of brake pads for your vehicle
There are asbestos-free materials made by mixture of fibres and specific raw materials (carbon and ceramic materials), developed and produced with modern technology to meet the increasing demand of racers and sportsmen. The experience gained along many years, turns now into a wide range of high performance brake pads that Fri.tech. Competition offers to those who want to be protagonists in the racing world.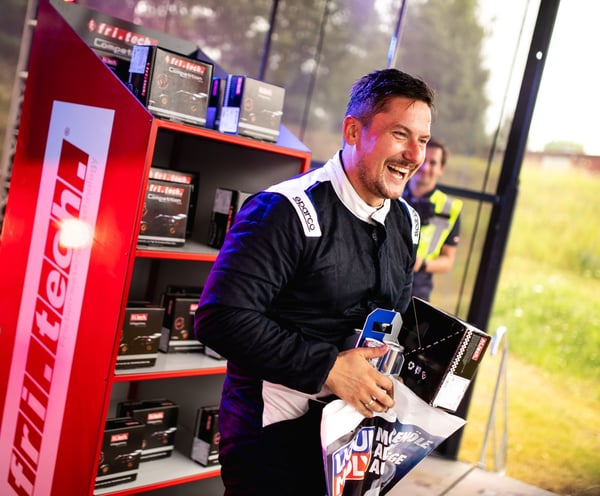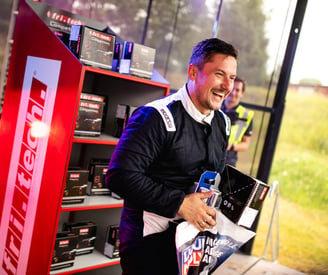 Address:
Šaltupio 11A,
Vilnius, LT-02300
Lithuania
Contacts:
E-mail: info@autokultas.lt, sales@autokultas.lt;
Tel: +37060068447 (LT and RUS)
Tel: +37060151347 (RUS and ENG)
I-V 8 am - 6 pm (GMT+2)